The team
NEO is a globally-significant resort designed and brought to life by a world-renowned team.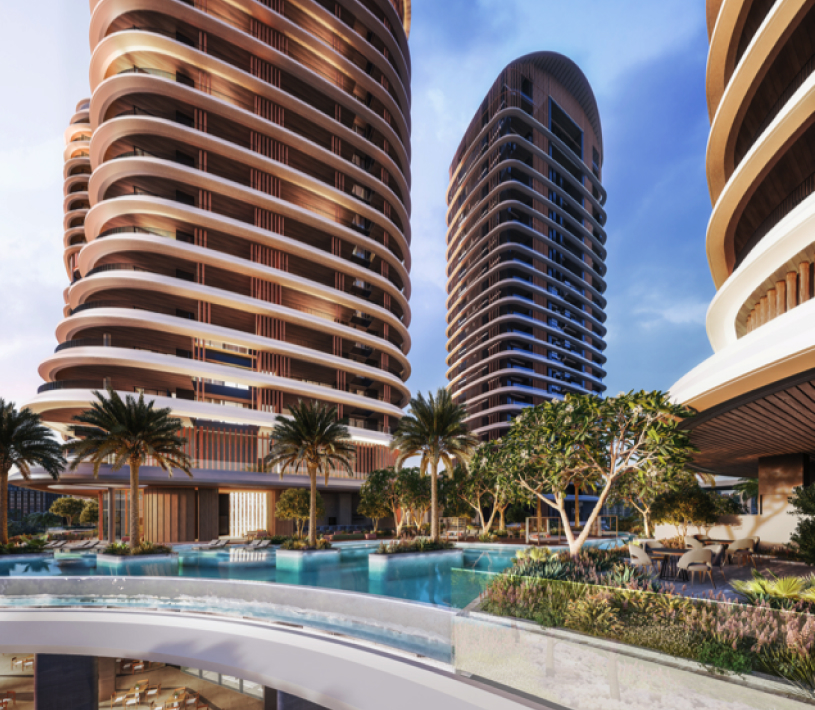 the developers

World-class lifestyle destinations. Pioneering spirit. Delivering outstanding quality, concept and design.
Founded in 1977, Pafilia is the largest privately-owned residential developer in Cyprus, dedicated to developing world-class properties for personal living and investment. With uncompromising effort in delivering the best in concept, design, quality and service, the company continues to transform and set the benchmark for the Cyprus real estate sector. With a diverse portfolio of prime properties, and notable projects such as One in Limassol and Minthis in Pafos, Pafilia focuses on the creation of innovative yet timeless architecture and developments that provide an unparalleled residential lifestyle. Quality is at the core of everything the company does, from concept to construction, from partnerships to ongoing services.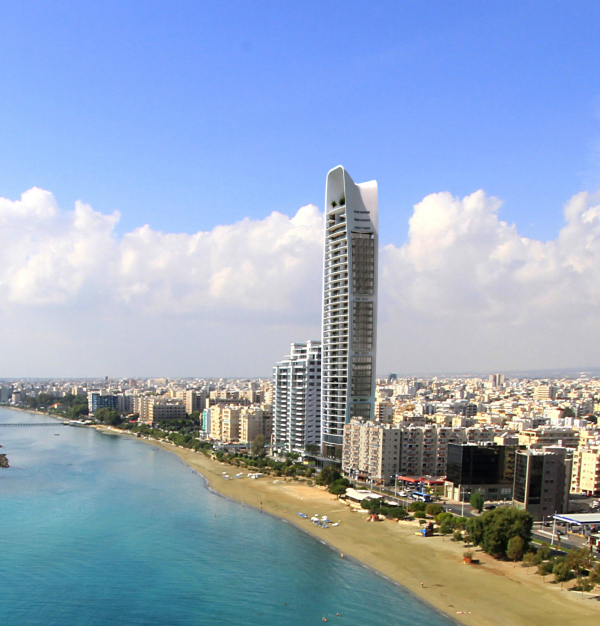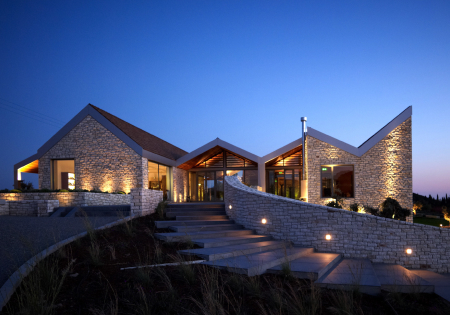 the architects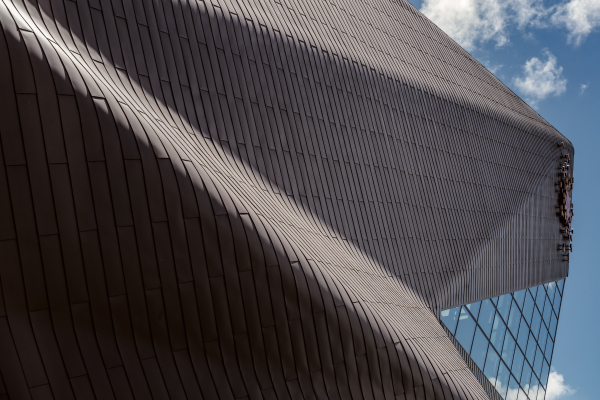 Woods Bagot is a world-renowned People Architecture company invested in global communities & local culture.
Woods Bagot places human experience at the centre of the design process in order to deliver engaging, future-oriented projects that respond to the way people actually use space. They do this as a global design and consulting studio with a team of over 850 experts working across 15 studios in Australia, Asia, Europe, the Middle East and North America.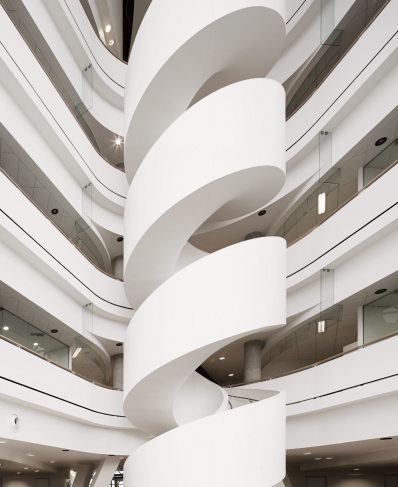 Notable projects include the Internet Innovation Centre in Beijing, Hotel Kempinski in Oman, Commercial Bay in Auckland, the CFA Institute in New York, 888 Collins Street in Melbourne, the Qatar Science and Technology Park, the Hong Kong University of Science and Technology, Minthis in Cyprus, the Emirates Towers in Dubai and Sincere Plaza in Shanghai.
the engineers

Combining creativity with technical innovation. World-class engineering, with unparalleled experience working in Cyprus.
BuroHappold is an international, integrated engineering consultancy operating in 21 locations worldwide, with 60 partners and over 1,700 employees including some of the world's leading consulting engineers. For over 40 years BuroHappold Engineering has been building a reputation for delivering creative, value led building and city solutions for an ever-changing world. Noteworthy, award-winning and innovative projects include: The Millennium Dome and the later redevelopment as The O2 in London, The Eden Project Core in Cornwall, London's Olympic Stadium, King Abdulaziz Centre for World Culture (KACWC), Dhahran, Saudi Arabia, the Danish National Opera House in Copenhagen, Denmark, the High Line Park in New York City, the Europa building, headquarters of the EU Council and the European Council in Brussels and One in Limassol. The Louvre Abu Dhabi and Beijing Daxing International Airport are among their most notable projects.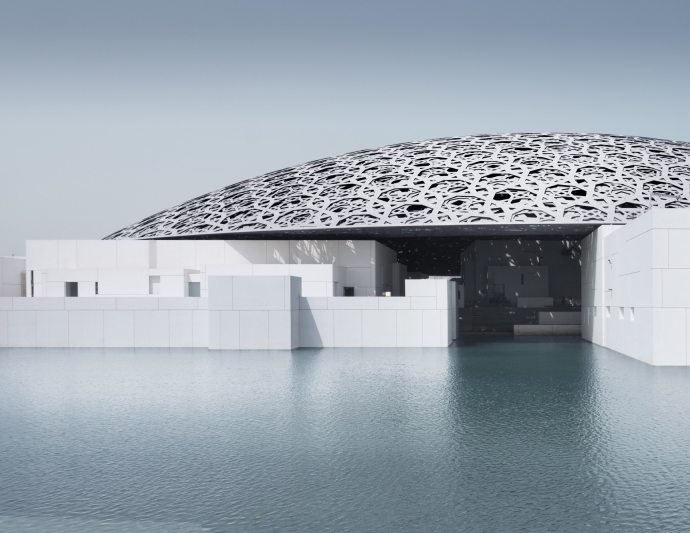 the landscapers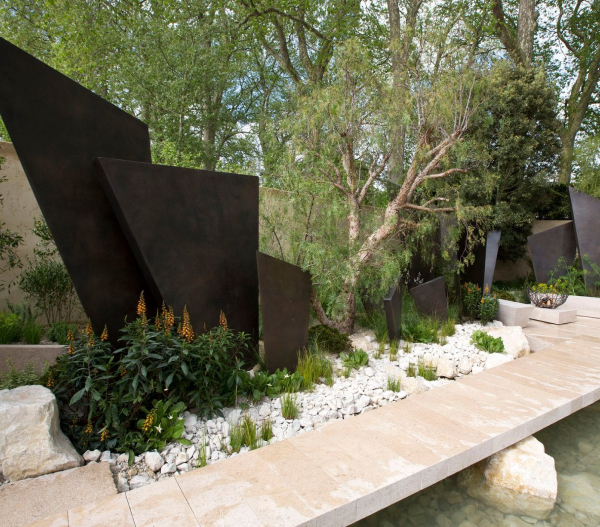 Andy Sturgeon is one of the industry's leading garden designers. His modern designs are a fusion of traditional materials and contemporary styling which have become known for their timeless architectural qualities, innovative planting and sculptural characteristics. Commissions range from private roof gardens to interesting and iconic commercial projects including public spaces and country estates. Andy's landscape architecture and garden design consultancy encompasses a wide-ranging set of skills and expertise to produce innovative and sustainable solutions for private, commercial and international clients, such as Homantin Hillside in Hong Kong or Beningbrough Hall in York. Founded on a passion for design excellence and meticulous attention to detail, the company's work ranges from the classical to the contemporary, often working in partnership with other professionals to deliver integrated, cohesive solutions.
the partners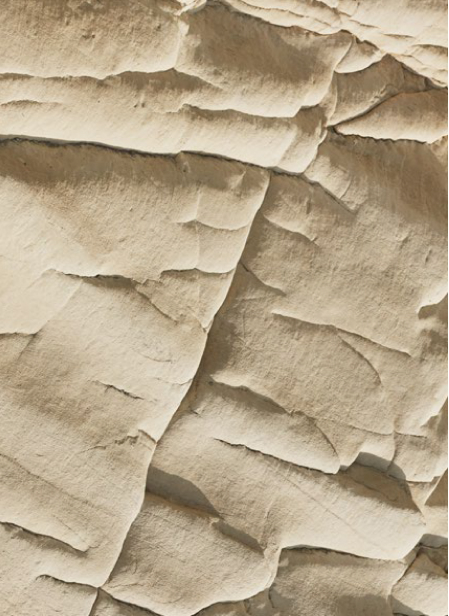 Eraclis Papachristou Architects
Eraclis Papachristou Architects is an award-winning practice with extensive experience in providing the full suite of architectural services from design to completion. The practice was founded in 1998 by Eraclis Papachristou and since then has worked on a wide range of projects including private residences, public buildings and urban developments.
Georghiou & Zembylas Partners
Georghiou & Zembylas Partners is a leading engineering organisation delivering innovative, high quality sustainable designs. A team of professional, knowledgeable and highly-skilled engineers work closely to fulfil client goals and expectations. The company also leads local and international seminars, predominantly on new and sustainable technologies as well as innovative engineering software and hardware.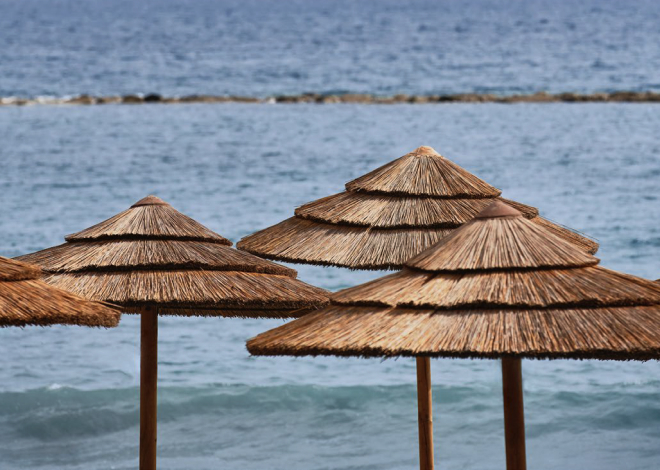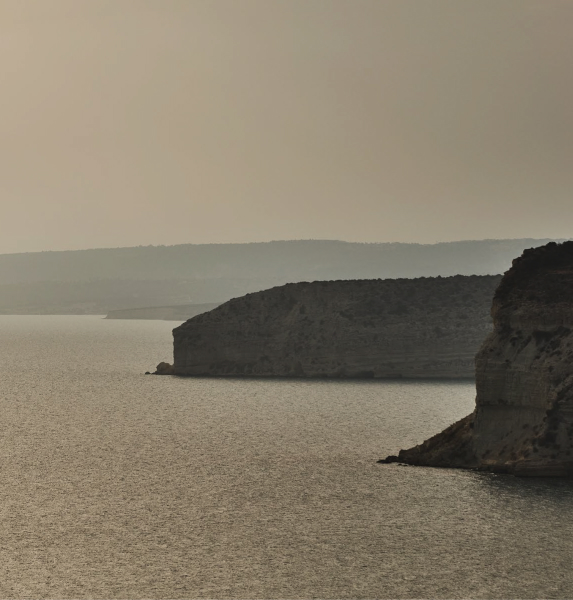 Ioannides Acoustics
Ioannides Acoustics provides acoustic solutions for room acoustics, noise control, sound insulation and sound systems, to obtain crisp clear sound distribution and the reduction of unwanted noise inside and outside buildings. The company is built on the expertise of acoustic and sound system design, with extensive experience in Cyprus and abroad. Acoustic consulting services are undertaken in collaboration with architects and engineers to provide tailored solutions for a variety of projects.

MARINOS N. PANAYIOTIDES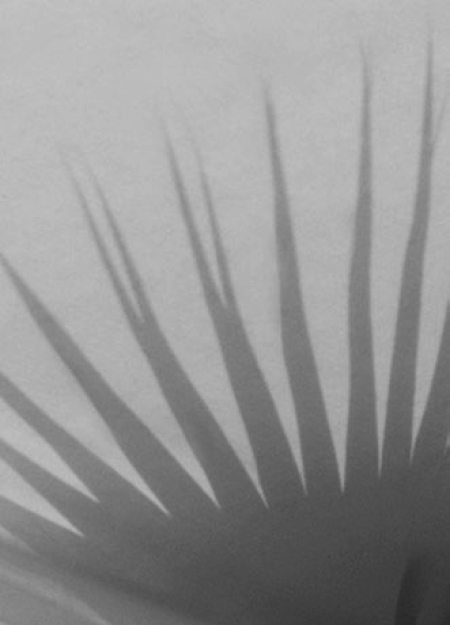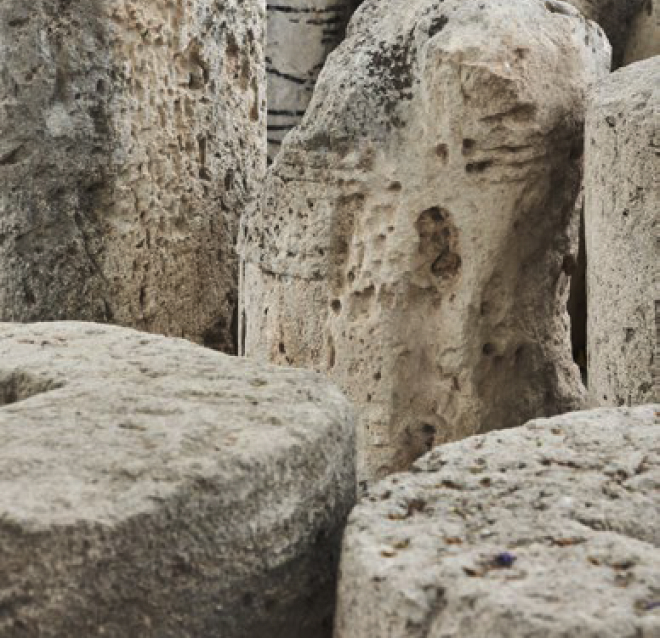 P. PAPADOPOULOS AND ASSOCIATES
Specialising in civil, environmental, structural and foundation engineering, the consultancy has been responsible for the design, site inspection and management of a variety of projects including roads, bridges, hotels, industrial, commercial and residential buildings. The practice was established in 1989 and today has a hand-picked number of associates, each with an active role in the design and direction of each project.