23/09/2019
Construction underway at Pafilia's landmark development NEO
We are pleased to announce that following receipt of the relevant permit in March 2019 construction works are forging ahead at NEO. Below is a brief update of the works completed to date.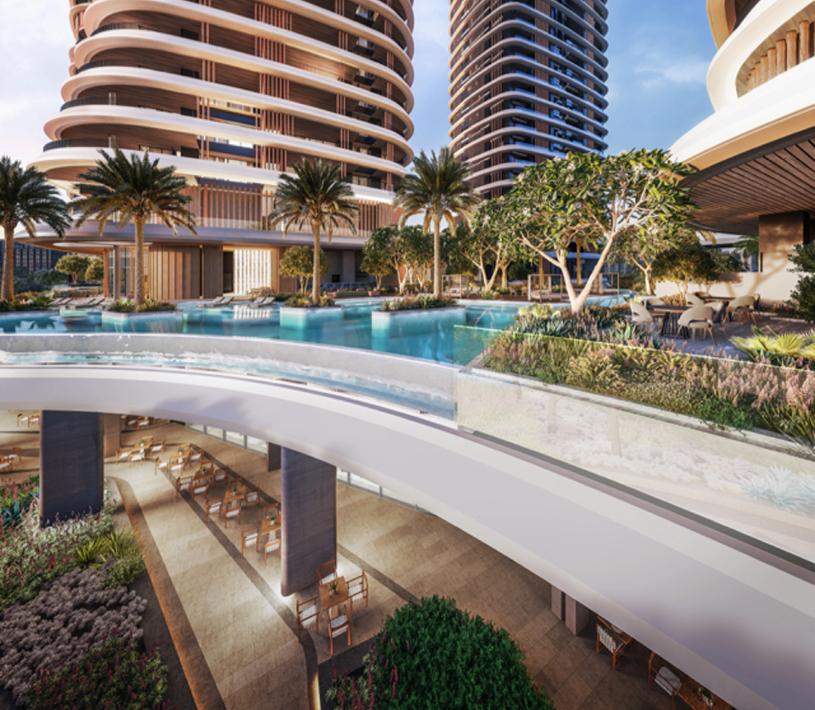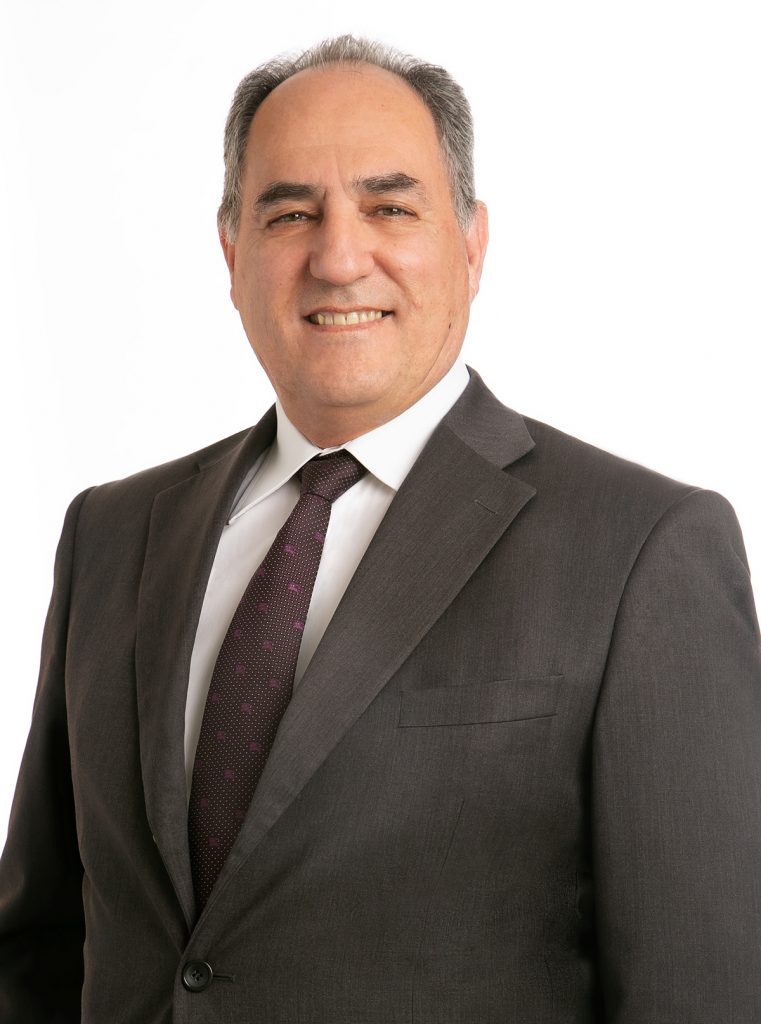 " May 2019 marked a very exciting milestone with works commencing at NEO, one of the largest and most innovative projects on the island."
Dear Associates,
In my 35-year career history, having worked on many multi-billion-dollar projects throughout the Middle East, I can say with confidence that NEO is the most striking and well-conceived project that I have come across. Utilising my experience and network, I've hand-picked an excellent Project Management Team which includes the best in class talent; individuals that have excelled in their respective careers, predominantly overseas on large-scale development projects. This specialised NEO development team will work closely with the existing Pafilia Construction team which also has remarkable talent and credentials.
I'm pleased to share that the design team have completed all studies and detailed drawings placing us in a privileged position from a construction standpoint. Utilizing our experience from ONE, Cyprus's first high rise tower which is now at an advanced stage of construction, we have foreseen many potential obstacles, enabling us to commence preliminary works without delay. The construction of the temporary diaphragm wall for tower 1 is almost complete, stages 2 and 3, for tower 2, are scheduled for completion before the end of this year and piling works will commence next month.
We are forging ahead and on schedule. I look forward to keeping you up-to-date on the construction progress throughout the project lifecycle!
Georgios Christou
NEO Project Manager