Construction underway at Pafilia's landmark development NEO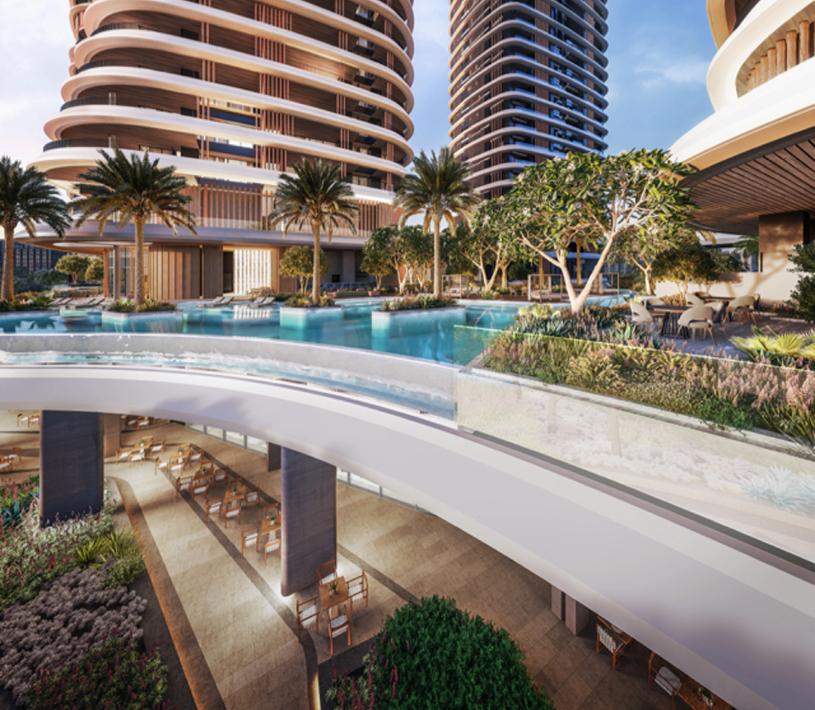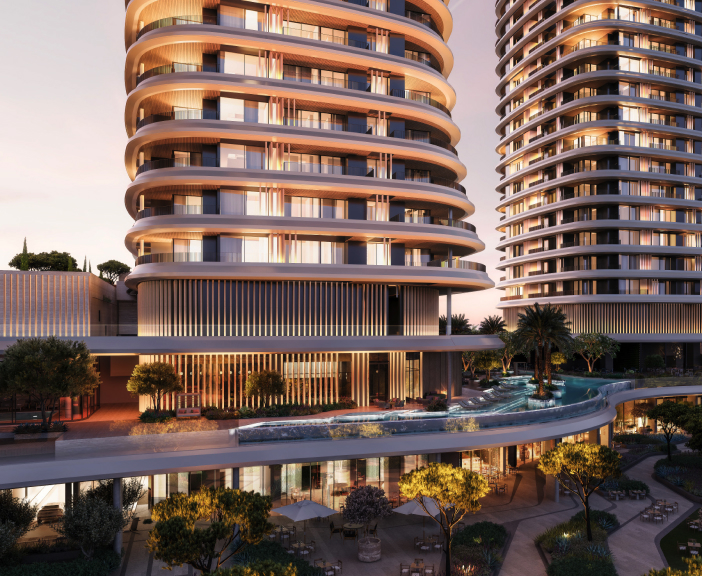 A globally significant residential resort in Limassol and a new destination for the city.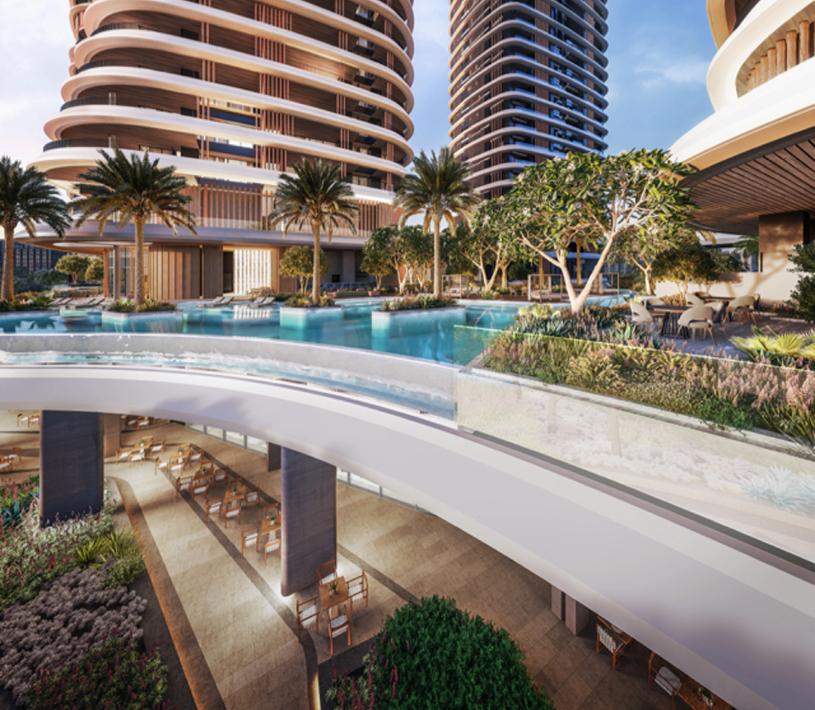 We are pleased to announce that following receipt of the relevant permit in March 2019 construction works are forging ahead at NEO. Below is a brief update of the works completed to date.