BETWEEN THE SKY AND THE SEA
A NEW HOME.
A NEW INVESTMENT.
A NEW DISCOVERY.
Rising from the foot of the Cyprian hills, NEO's four residential towers embody a new lifestyle experience, connected to the soul of Limassol.
Designed and crafted by world-leading developers, architects and engineers, NEO is a prestigious and globally-significant residential landmark set on the Limassol shoreline. With unparalleled views, unprecedented architecture and an immersive environment, NEO represents the ethos of Cypriot living at every level.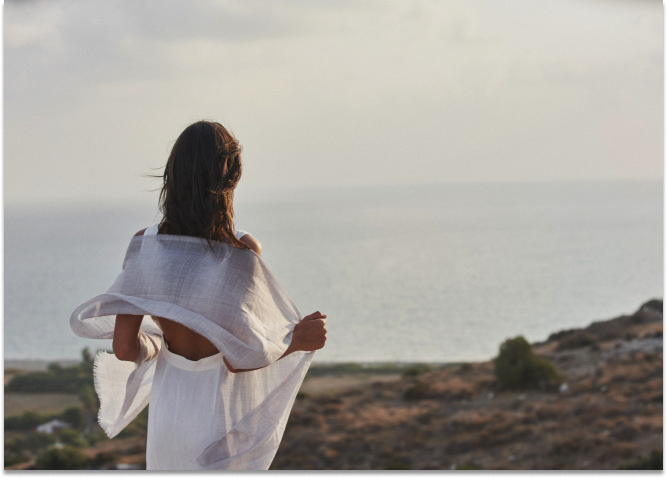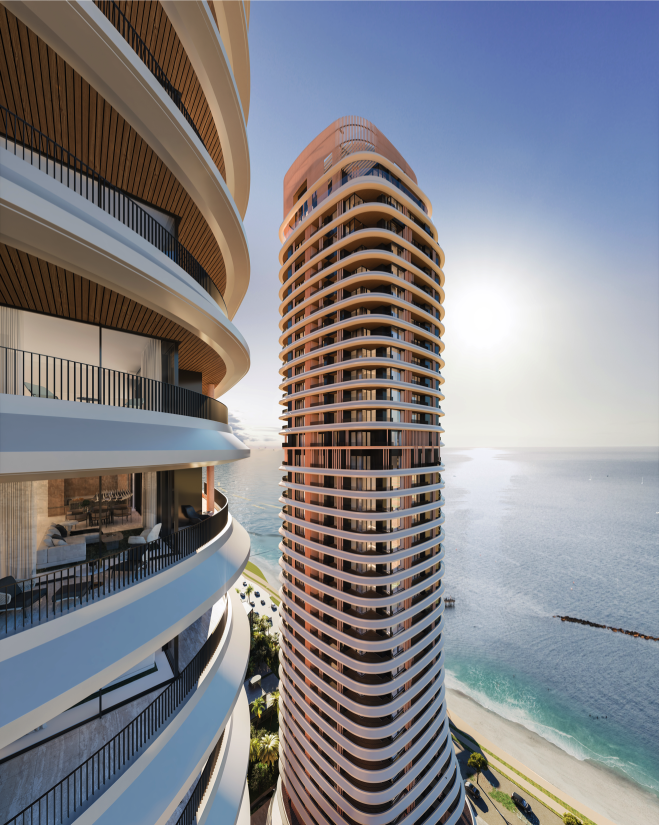 VILLAS IN THE SKY
Each beautifully-appointed, innovative NEO residence was designed by world renowned architects Woods Bagot, to enhance the connections between inside and out. Each residence is both a private retreat and an immersive experience – a gateway between the sky, sea, sand and the soul of Limassol.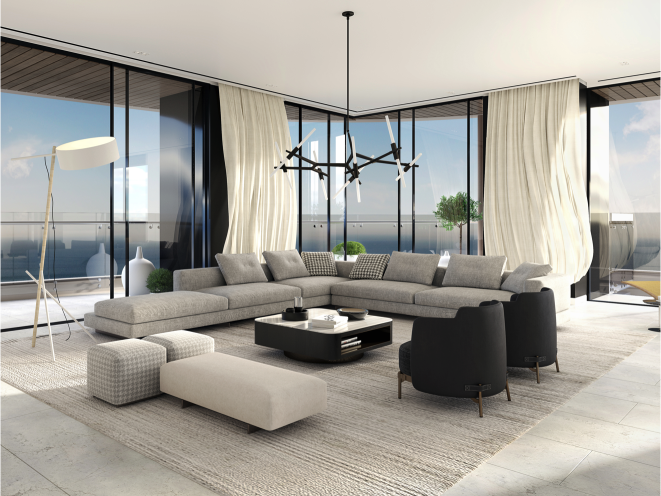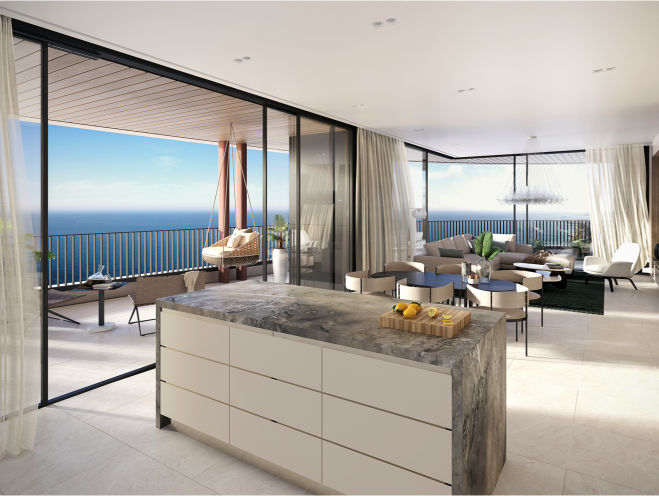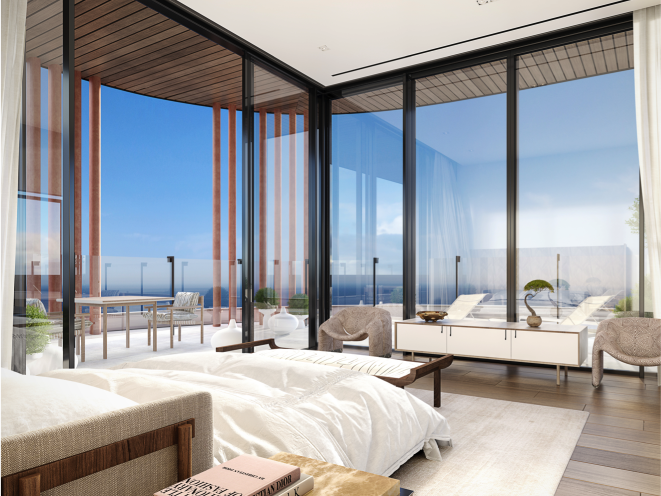 The sea, once it casts its spell, holds one in its net of wonder forever.
Jacques Cousteau
THE NEO LIFESTYLE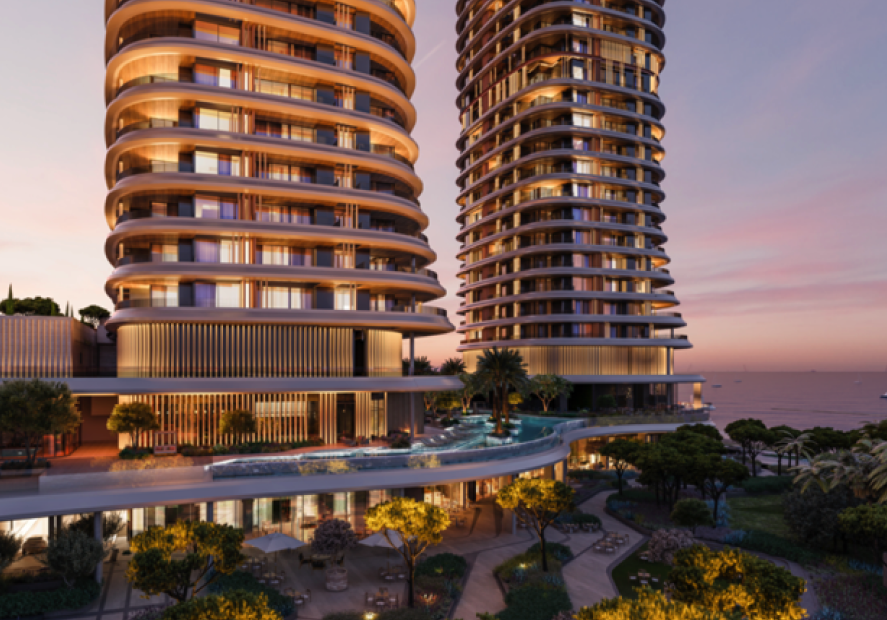 A curated, modern and forward-looking lifestyle anchored by the sophisticated and historic allure of the Mediterranean.

NEO's four buildings rise from the heart of The Podium: a hub designed to offer residents moments of relaxation, activity, entertainment and wellness. Located at the heart of the development, The Podium contains NEO's six-star facilities, access to the club restaurant and the residents' private connection bridge over to the beach club.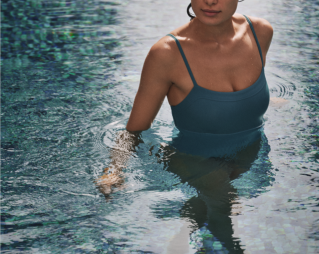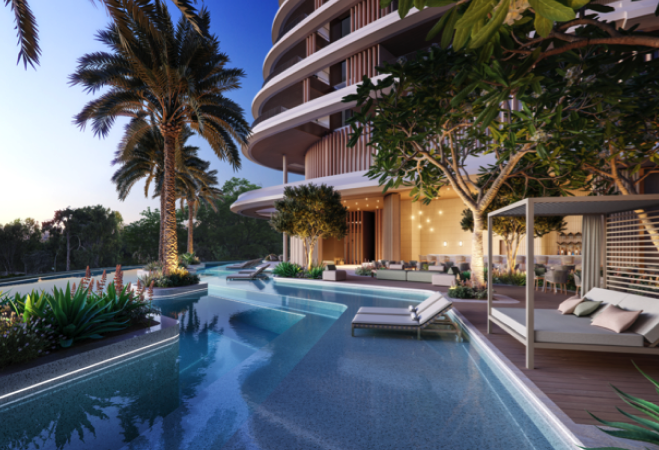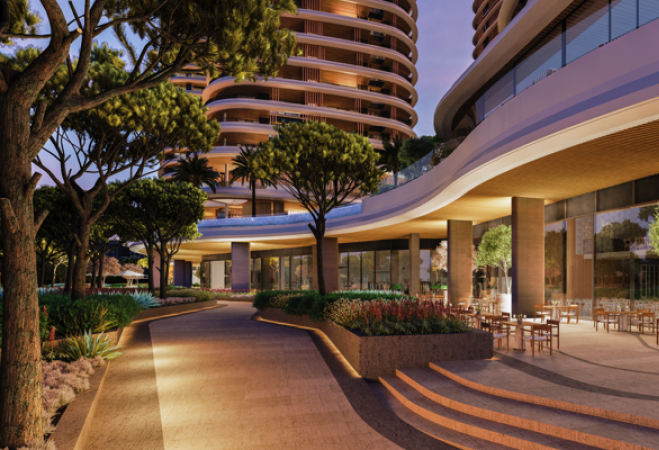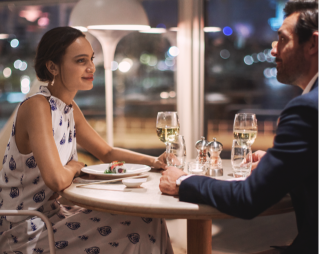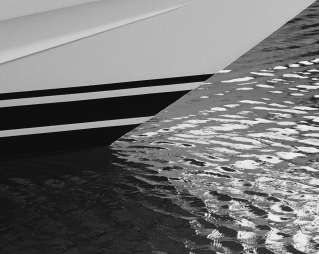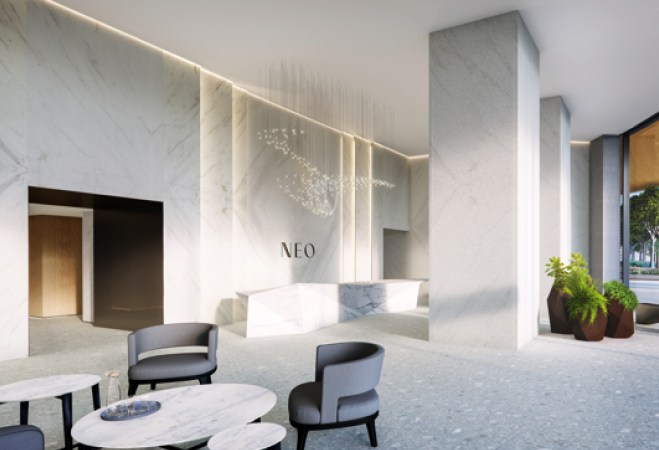 OUR VISION
The romantic Riviera lifestyle along the shores of the Mediterranean has long captured the imagination. Limassol is the next chapter. With a shoreline stretching as far as the eye can see, Limassol is not your usual city. NEO's incomparable location puts it on the doorstep of clear blue waters and golden sands, framed by mountains and the evolving cityscape.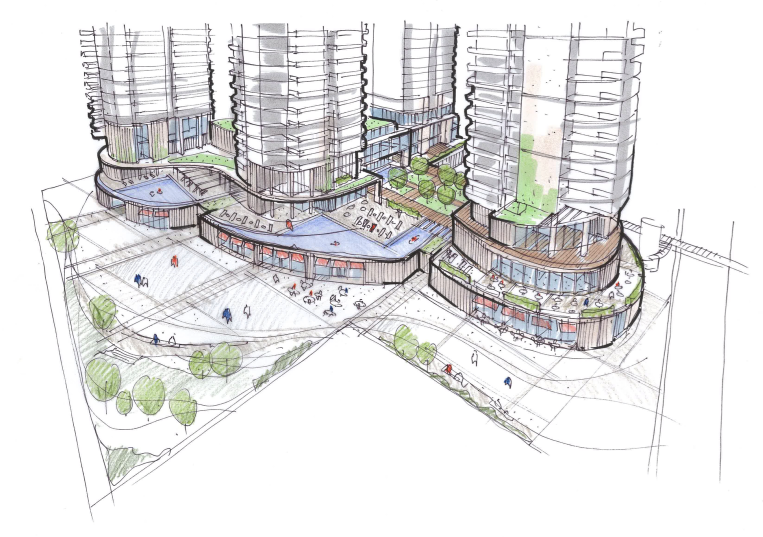 cypriot lifestyle inside & out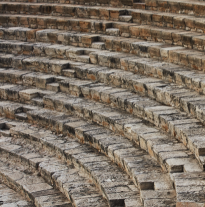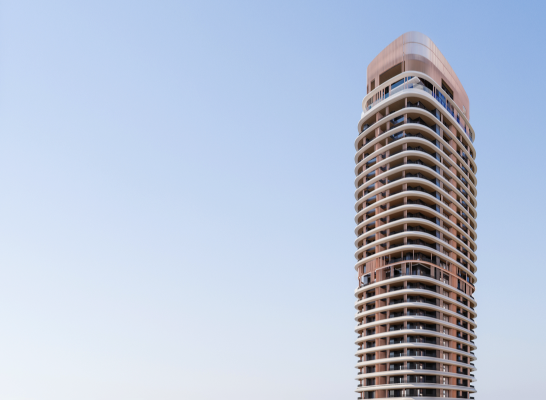 NEO's intelligent design optimises space, structure and materials to create a seamless indoor/outdoor experience. Deep perimeter terraces enable all Sky Villas to enjoy outdoor space for lounging and entertaining, as well as the all-important views out across the ocean. Inside, the generous open plan configuration connects interior living to exterior light and air in celebration of the famed Cypriot 'inside/out' lifestyle.
The team
NEO is a globally-significant resort designed and brought to life by a world-renowned team. They share one vision to create an unparalleled residential lifestyle property where stunning quality, engaging experiences and innovative architecture come together to embody the ethos of Cypriot living at every level.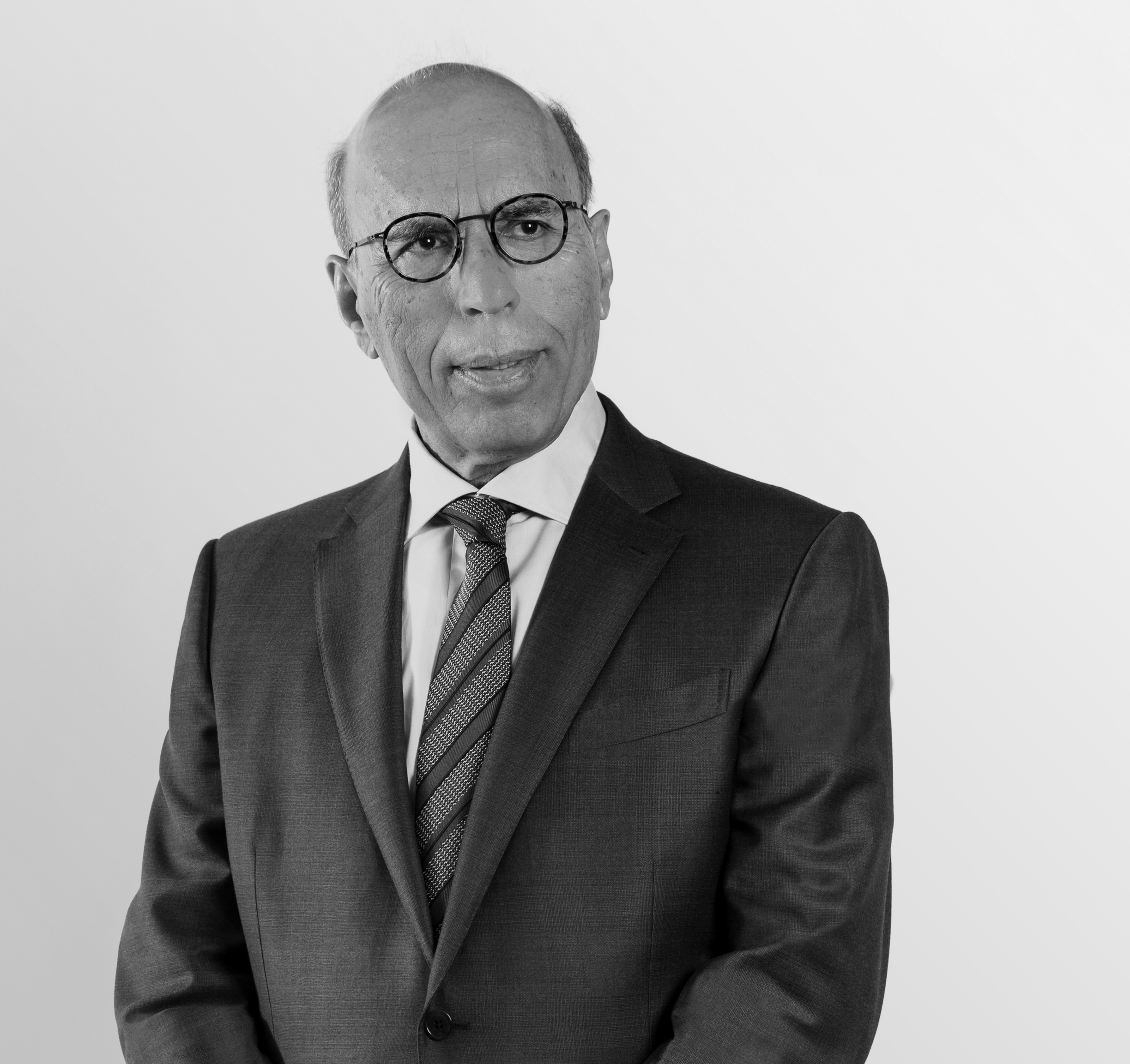 Elias Eliades
Managing Director Pafilia — Elias Eliades
Pafilia focuses on the creation of innovative yet timeless developments with equal consideration given to creating flourishing destinations, evolving communities and enhancing environments.
Nick Karalis
Woods Bagot Nick Karalis, CEO & Director
Woods Bagot's design approach was to create an exceptional lifestyle-led hub punctuated by 'villas in the sky' that capture the essence of the unique location.